Be sure to subscribe to our blog, where you can follow posts about all the latest technology and trends in the compressor industry.
Contact Lewis Systems

Greensboro, NC 3702 Boren Drive
Greensboro, NC 27407
(336) 299-0564 · (800) 222-4553



Rocky Mount, NC


140 North Business Court
Rocky Mount, NC 27804
(252) 407-1107 · (866) 407-1107



Charlotte, NC


9300 Stockport Place
Charlotte, NC 28273
(704) 588-2299 · (800) 654-0776



Lynchburg, VA


126 Bradley Drive
Lynchburg, VA 24501
(434) 455-0361 · (877) 855-6830

Greetings!
Established in 1977, Lewis Systems & Service, Co., Inc. is one of the leading distributors and service resources for industrial and medical air compressor and vacuum pump systems in the southeast. We hope you find our newsletter informative.
Sincerely,
Plant Air Audit
With increasing energy costs a fact of life, the performance and efficiency of compressed air systems have never been more important. Potential energy savings not only reduce the environmental impact of your business, they also improve your bottom line.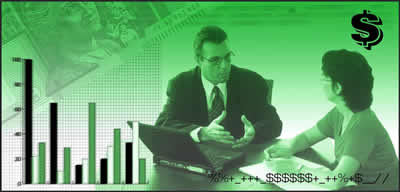 Using the most advanced technology, Lewis Systems will identify improvements and savings on the supply side and the demand side of your compressed air system. For more information contact us or check out our page on air audits.
Used Equipment Spotlight
EDPQPA
Gardner Denver, 200 hp, 460/3, 100 psi. Unit is air cooled with aftercooler. It has been fully serviced and all controls have been rebuilt or replaced. MORE INFO
200 HP 100 PSI
Selling price: $ 22,750.00
You can view this and other pieces of available used equipment on our website: Lewis Systems & Service Co., Inc.
Don't forget to change your oil filters!

Often overlooked until it's too late, the oil filter is a vital part in maintaining a trouble-free compressor, since it removes dirt and abrasives from the circulated oil. Your oil filter element should be replaced every 1000 hours. By maintaining your oil filter regularly you will not only extend the life of your lubricant but your compressor as well. .
Contact Us Today to order your filters or schedule a service call and we'll do it for you.